Browse here for a selection of properties currently for sale. We of course operate on a basis of complete confidentiality. This means that most of our properties are handled following an " off market "  approach – hidden from prying eyes. Each case being unique, we invite you to contact us so that we may understand clearly your requirements before embarking together on the path towards a sale.
A rare and charming property nestled in an idylic environment in north corsica close to the sea. Benefitting from panoramic views from its various terraces and exceptional outdoor spaces. An garden oasis valorises the magnificent property setting offering...
Let's leave the coast and sandy beaches, for once, to take the road leading to one of the most adorned villages in the area, to reach a discreet hamlet hidden amongst the chestnut forest. An imposing bourgeois house stands proudly facing the valley,...
A magnificient site by the sea with natural vegetation, this property is a perfect paradise. Difficult to draw comparisons due to its rareity, a world apart… Inquiries welcome in confidential nature, further information on request.
Sublime property with direct access to the sea on the southern shore of the Bay of Ajaccio. The contemporary architecture, the panorama and the fixtures and fittings are a rare exception in this highly sought-after sector of the bay. Located in a natural...
Erbalunga is undoubtedly the most desired village in this sublime area of the Cap Corse where an art of living is cultivated like no other. Here, hidden from view, is a contemporary villa that has been fully remodelled in the past years, giving it all...
The agency is by distinction committed to a confidential approach to business, as a result the majority of selected properties do not feature on our site.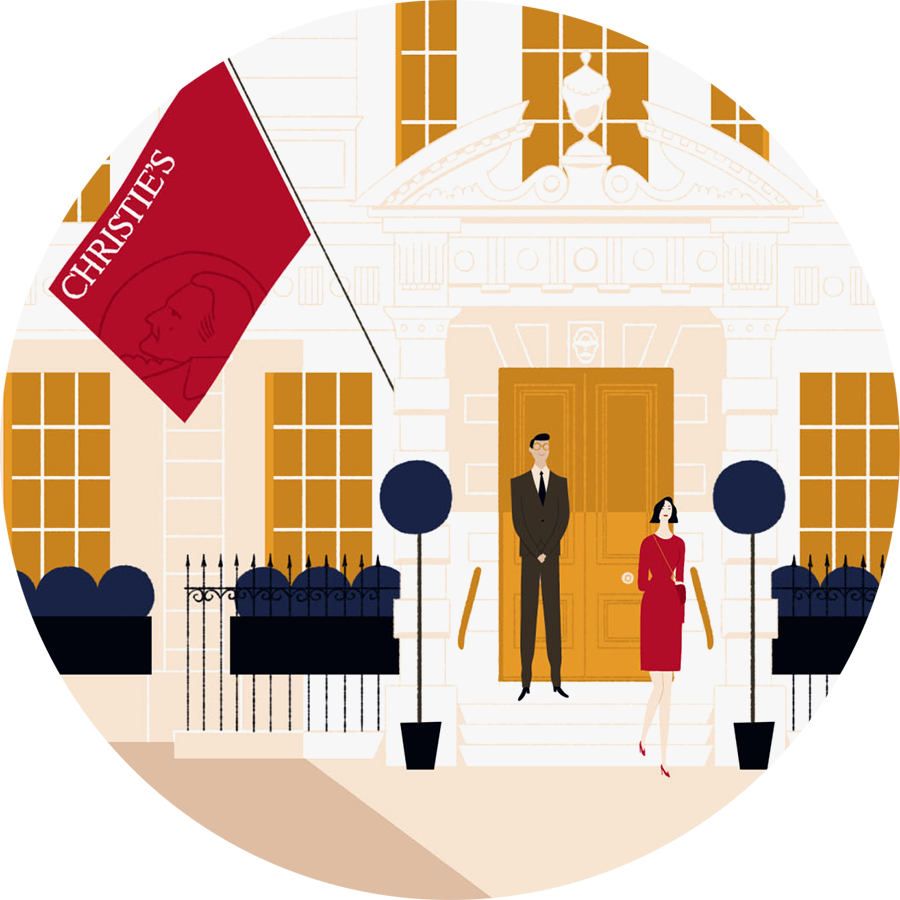 Our service to offer our clients the highest level of confidentially extends to our special collection catalogue of off-Market properties. By special request or due to the uniqueness of properties this catalogue remains unpublished online on media channels.
As this collection of properties is not publicly available, it is encouraged that you take up contact with us regarding your specific search criteria to best meet your requirements and individual preferences.
This confidential tailored approach paves the way for a bespoke service between you and our dedicated representative.
We are pleased to invite you to contact us and express your property wishes allowing us to share with you our collection of exclusive properties otherwise out of sight.
The information collected is necessary to process your request. At any time, you have the right to access, modify and delete your data.