Browse here for a selection of properties currently for sale. We of course operate on a basis of complete confidentiality. This means that most of our properties are handled following an " off market "  approach – hidden from prying eyes. Each case being unique, we invite you to contact us so that we may understand clearly your requirements before embarking together on the path towards a sale.
This charming hotel situated on the emblematic side of the island overlooks the sea. In a cosy & elegant atmosphere , it has a splendid panorama on one of the most beautiful sites of Cap Corse. Its location favours a quiet « farniente ». Built on...
Seafront properties for sale in the Cap Corse are rare, this preserved region forms part of a natural maritime reserve recognized for the pristine coastline it now encompasses. This true piece of Corsica boasts unparalleled serenity, a world apart,...
The agency is by distinction committed to a confidential approach to business, as a result the majority of selected properties do not feature on our site.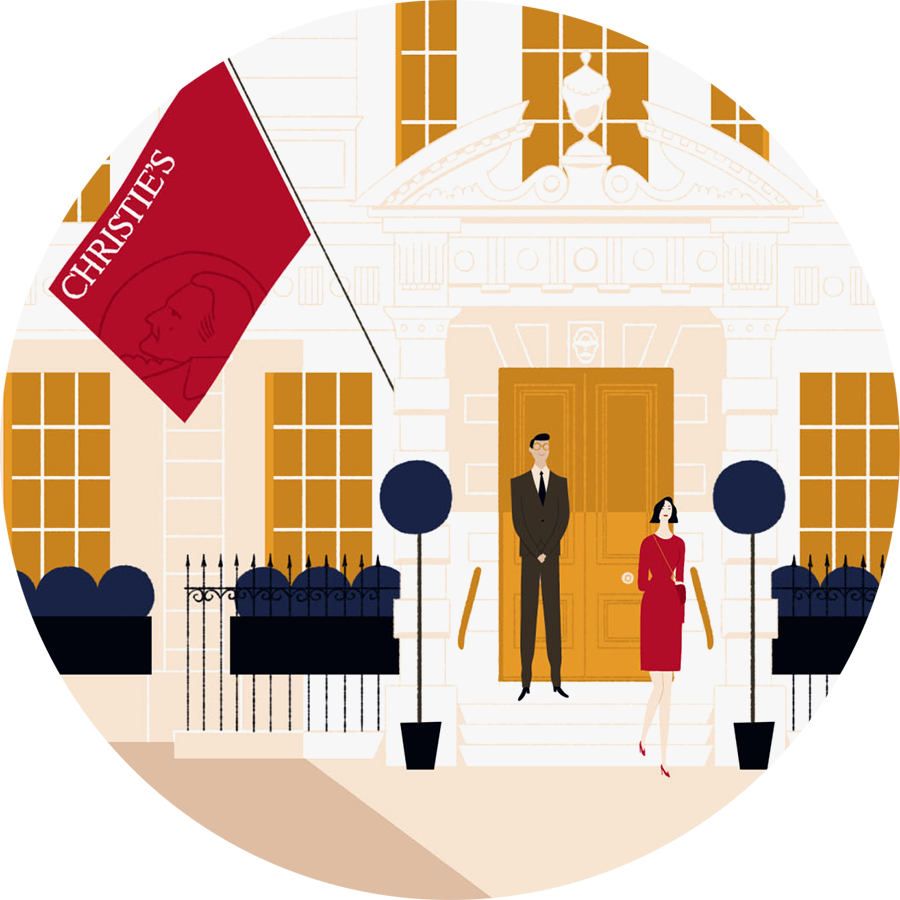 Our service to offer our clients the highest level of confidentially extends to our special collection catalogue of off-Market properties. By special request or due to the uniqueness of properties this catalogue remains unpublished online on media channels.
As this collection of properties is not publicly available, it is encouraged that you take up contact with us regarding your specific search criteria to best meet your requirements and individual preferences.
This confidential tailored approach paves the way for a bespoke service between you and our dedicated representative.
We are pleased to invite you to contact us and express your property wishes allowing us to share with you our collection of exclusive properties otherwise out of sight.
The information collected is necessary to process your request. At any time, you have the right to access, modify and delete your data.