Estimating your property's value
Do you wish to instruct us to sell your property ?
You're the owner of a property and you would like to know its saleable value. Local powerhouse Corse Prestige Immobilier Christie's International Real Estate will give you all the advice you need and will guide you so as to ensure your interests for the best; trust, integrity and discretion are the historical values of the agency.
On the island since 20 years , our agency works in the whole of Corsica in emblematic areas as the gulf of Ajaccio (Porticcio, Isolella, Sanguinaires, Castagna), Extreme south (Porto-Vecchio, Bonifacio, Pianottoli), gulf of Valinco (Propriano, Campomoro, Porto-Pollo), Balagne (Ile Rousse, Calvi) & from St-Florent to the Cap Corse (Erbalunga, Centuri).
Our personalized approach and discretion permits us to prioritize with our sellers to collaborate on exclusive terms.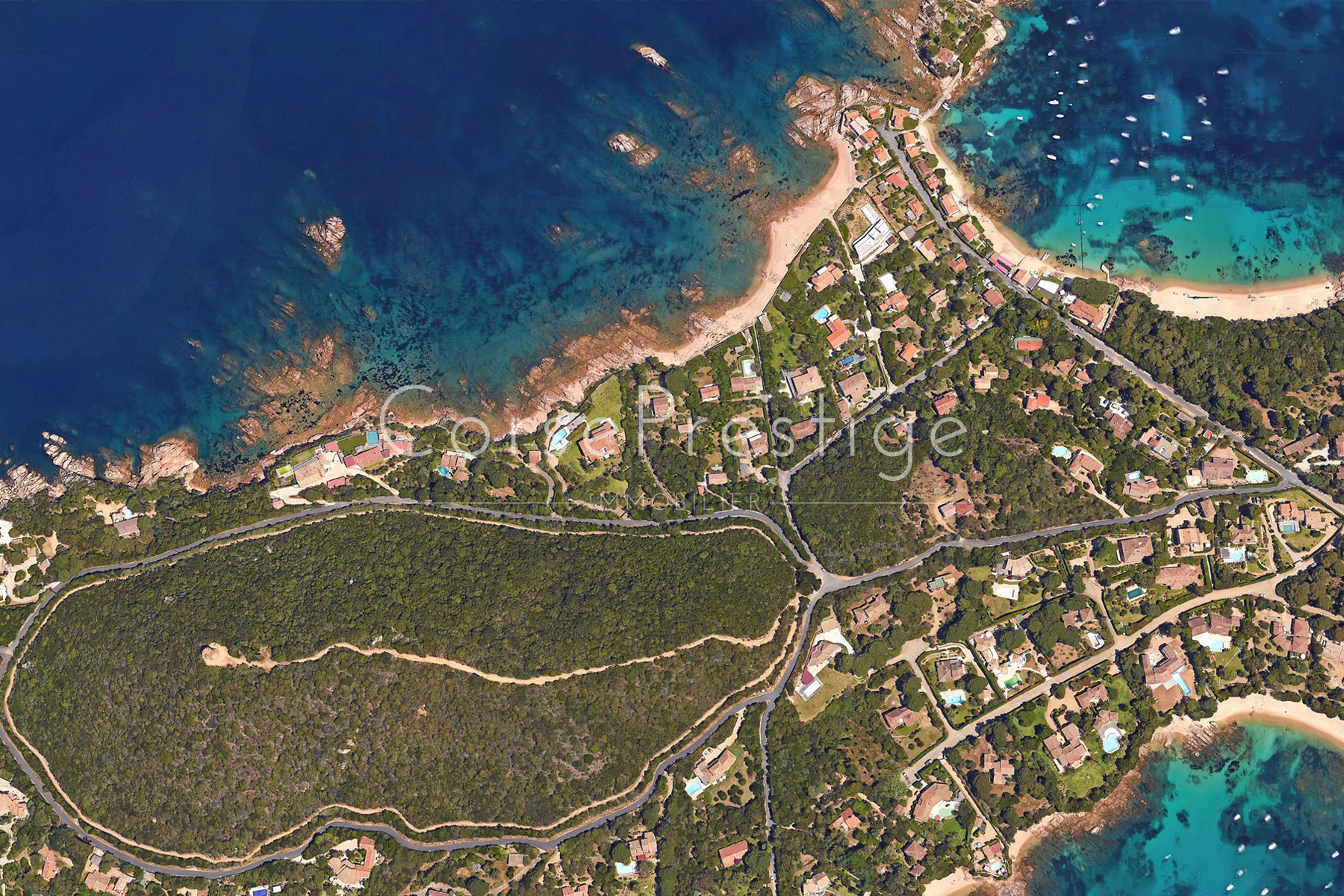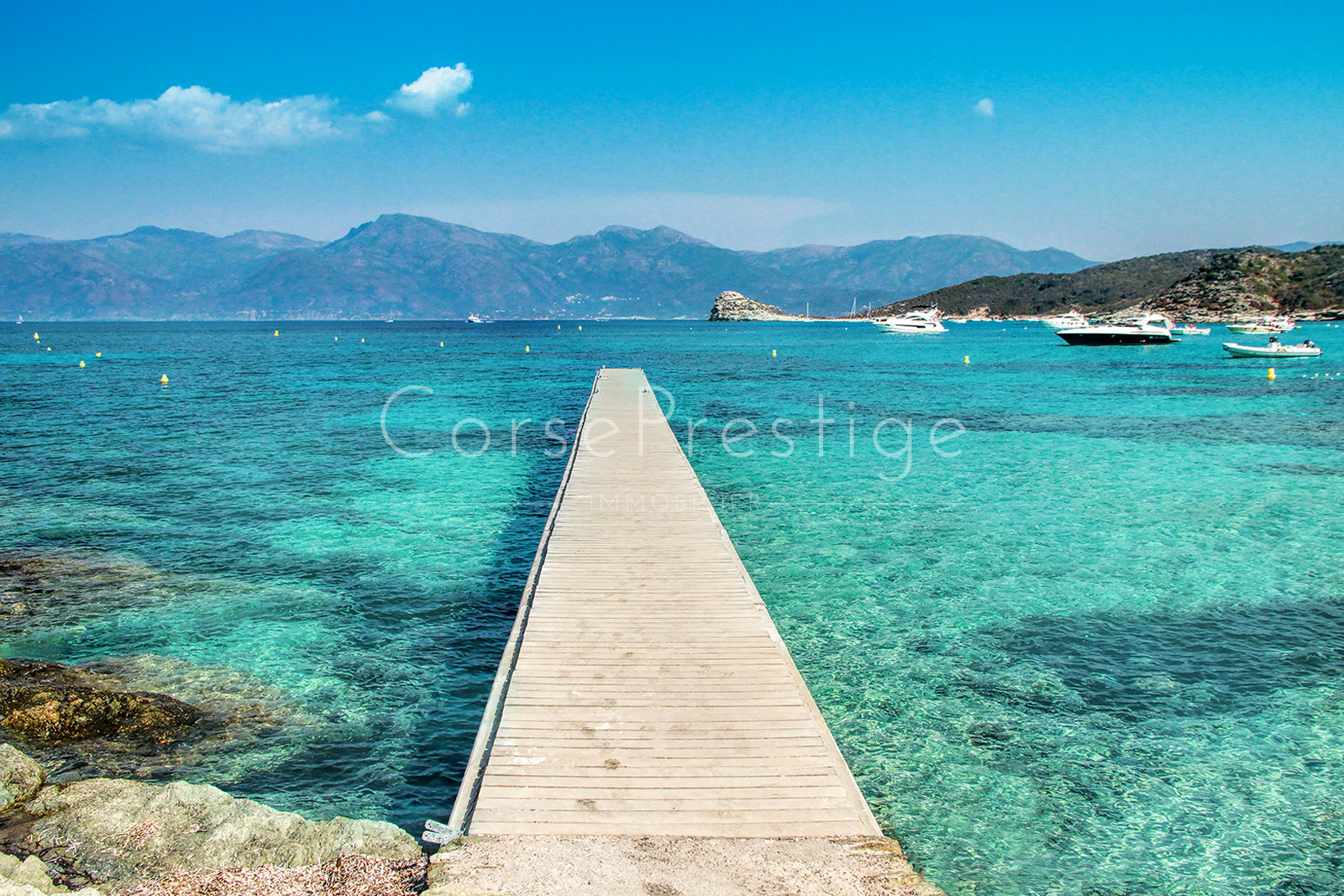 Exclusive Affiliate of Christie's International Real Estate. Our marketing tools offer your properties an international showcase. Multiple partnerships related to the Christie's network allow an optimal visibility to the agency, important communication tools guarantee your property on the principal luxury real estate portal in the world. https://www.christiesrealestate.com/. Multiple collaborations with all the affiliates of Christie's Int. Real Estate in the world will allow to promote efficiently the visibility of your property. Christie's Int. Real Estate's Magazine https://christiesrealestate.com/real-estate-magazine is distributed on a quarterly basis through the most prestigious addresses, the most important clients & during auctions as London, New-York, Milan, Amsterdam, Geneva, Zurich, Dubai, Hong-Kong, Shanghai or Paris. https://www.christies.com/.
The agency Corse Prestige Immobilier is frequently mentioned in national and international articles dedicated to luxury real estate in Corsica. Its history & reputation give the agency a special place on the luxury real estate market in Corsica.
Exclusive Affiliate of Christie's International
Real Estate for Corsica
SELL YOUR PROPERTY
Contact us to discuss about your sale project, we will estimate the value of your property, all our information exchanges will remain confidential.