Browse here for a selection of properties currently for sale. We of course operate on a basis of complete confidentiality. This means that most of our properties are handled following an " off market "  approach – hidden from prying eyes. Each case being unique, we invite you to contact us so that we may understand clearly your requirements before embarking together on the path towards a sale.
UNDER CONTRACT. This exceptional property is situated in the prestigious gated community of Punta d'Oro. Enjoying a privileged location and a preserved environment , this vast architectural villa has major assets in this location, the most exclusive...
This charming hotel situated ion the emblematic side of the island overlooks the sea. In a cosy & elegant atmosphere , it has a splendid panorama on one of the most beautiful sites of Cap Corse. Its location favours a quiet « farniente ». Built on...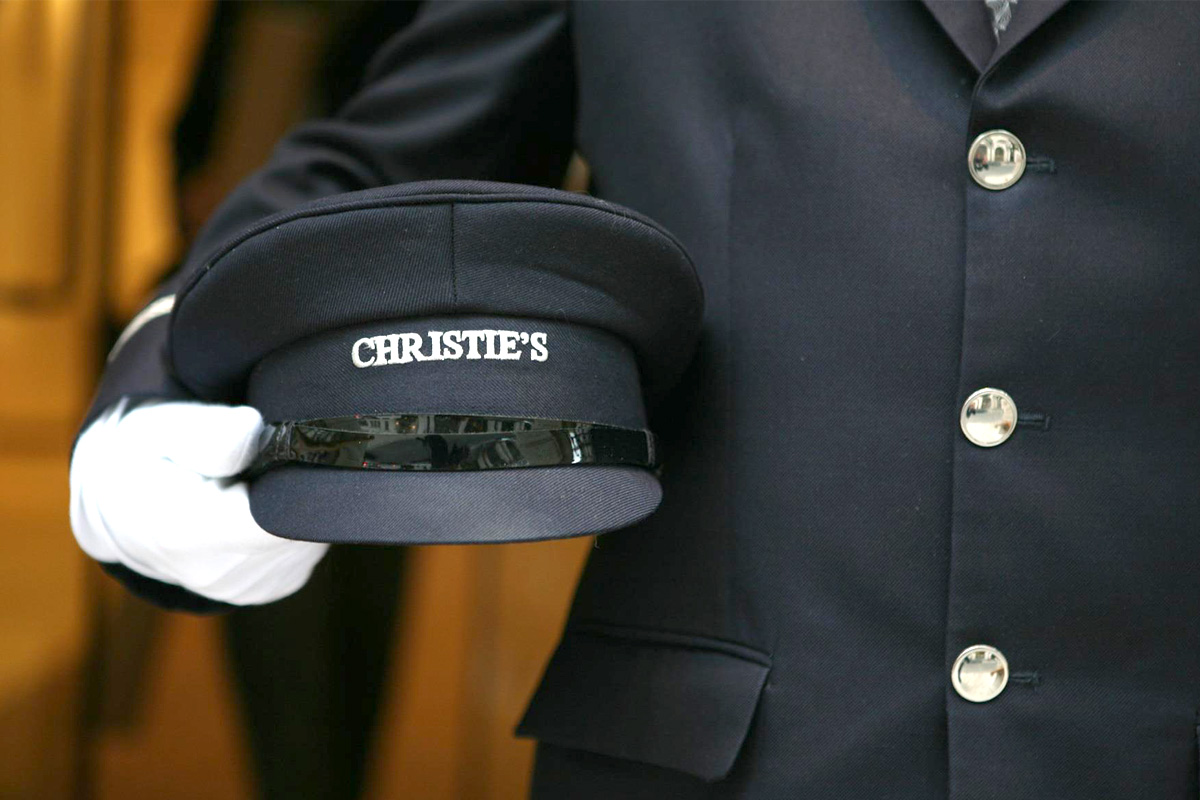 The key word for our agency is Confidentiality , most of the properties aren't shown on the public website.
Please feel free to contact us in order to know more about you and personalize your research, this process will allow us to give you access to our hidden treasures.
CONTACT US